Welding and
Assembly
Take advantage of our great welding and assembly possibilities under German supersivion

Take advantage of our welding and assembly departments, our quality control under German supervision as well as the highly trained employees in Wuhan, ready for your small and medium batches (OEM). For MIT Germany's international customers who produce in China we can also provide the same system solutions they buy from the German MIT headquarter with localized parts.
If you want to get in touch with the German headquarter, you find more information and contacts on www.systemarmaturen.de.

THE WELDING
DEPARTMENT
-> focused on TIG & MIG/MAG welding
-> (Half-) automated seam welding
-> Specialized for circumferential welding – from pipes to hoppers and tanks
-> Internal production control acc. to 97/23/EG Module A1
-> Welding specialist and trained employees
-> Approvals and certifications acc. to AD2000
-> Tanks and pressure equipment acc. to PED / DGRL97/23/EG
-> Pre- and after-treatments, like cutting, turning, milling, grinding, polishing
-> Also with full documentation, e.g. 3.1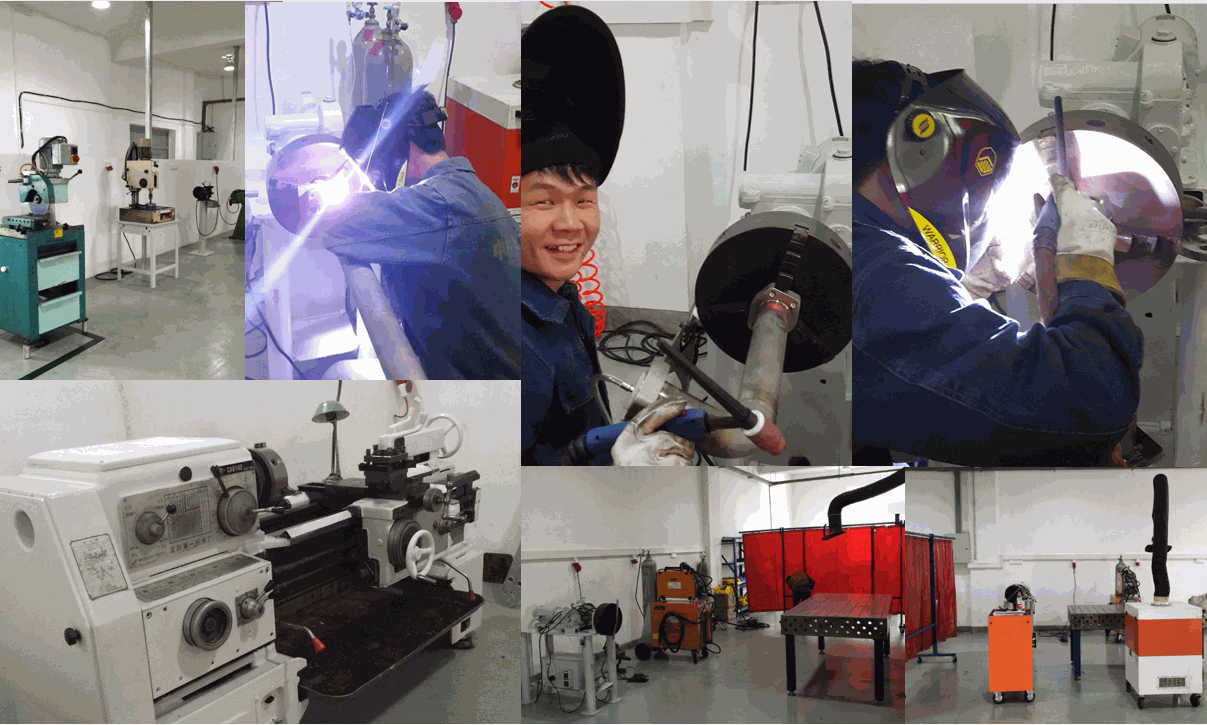 The Assembly
Department

-> qualified assemblers with high flexibility and knowledge of valves, pipes
-> special test equipment for leakage, pressure loss and dimension accuracy
-> pressure tests up to 100bar
-> with documentation according to 2.2 and 3.1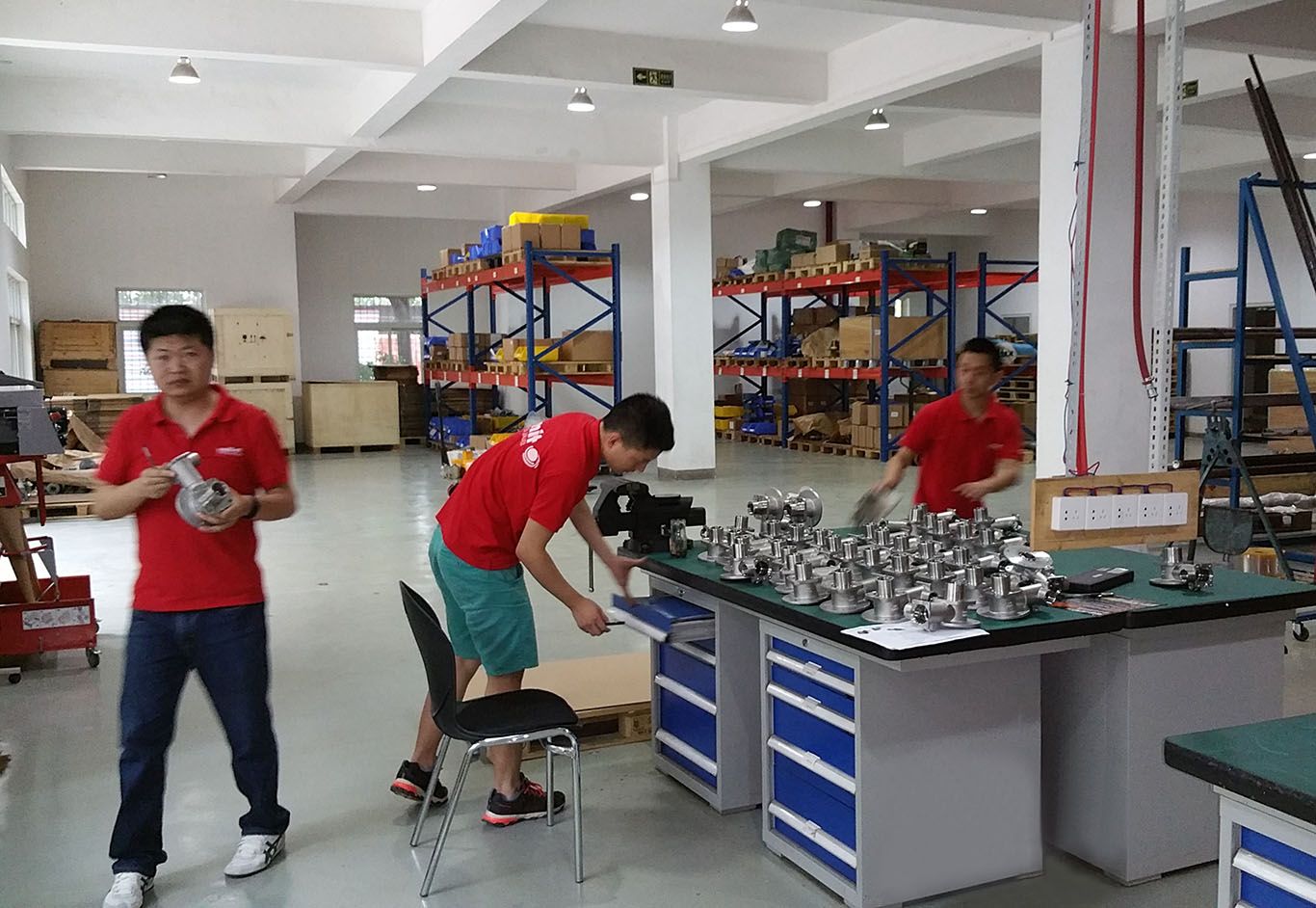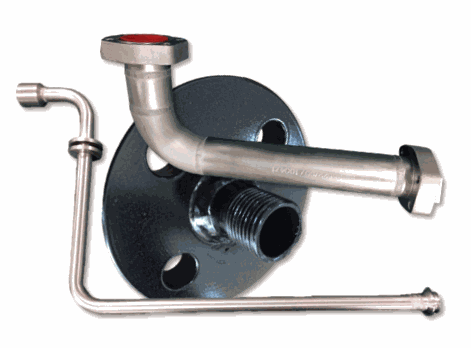 Welding components
From small sizes up to big pipes, from precise TIG welding of thin tubes to multi-layer weldments, also with special SAE flanges, with pressure up to 100bar.
Different variants and sizes of welded frames, flanges, thermowells and parts of pipings.
Focused on small and medium-sized batches.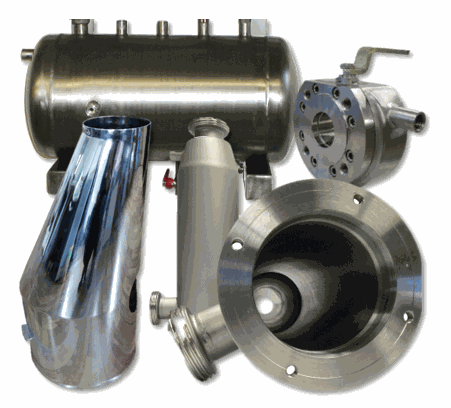 Welding components
for Food & Pharma
Hoppers and tanks, with high quality surfaces (polished, e-polished, grinded, painted)

smooth surfaces inside and outside

Heating jackets for ball valves, pipes, hoppers and tanks

Under consideration of standards like FDA, PED and many more.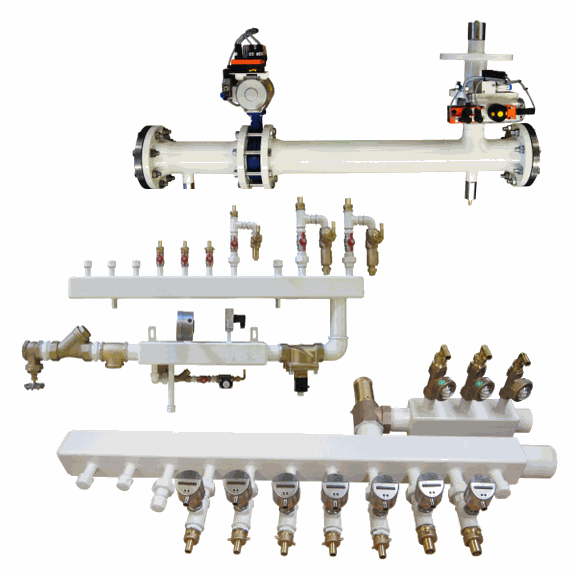 Welding plus Assembly
Fully assembled component groups, consisting of welded and screwed parts, manual driven and automated valves, sensors and fittings. Also with isolation.

100% tested: leakage-free, gas-tight, pressure-tested, fully documented

(on demand)
Our References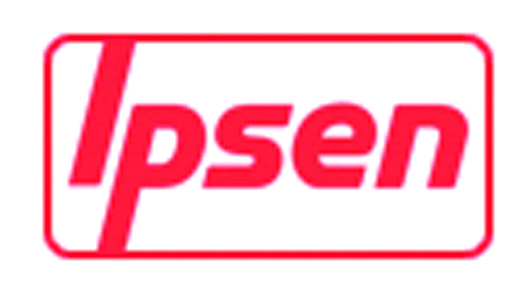 Interested? Get in contact with us!
We are always happy to get in contact with you and to discuss your specific inquiry in detail. Just fill in the following form and we will call you back as soon as possible.