Industrial Valves
A wide range of high-quality valves,
worldwide available
Take advantage of our ready-to-use industrial valves and our stock in Wuhan. Enjoy our suggestions for the right valve fitting best to your application, also fully automated with pneumatic or electric actuators.
For MIT Germany's international customers who produce in China we can also provide the same industrial valves they buy from the German MIT headquarter, either the Chinese products that were qualified by Germany and are regularly exported, or German / European products we import and stock for you in Wuhan.
If you want to get in touch with the German headquarter, you find more information and contacts on www.systemarmaturen.de.
Quality control
for constant high quality

great stock
for short-term availability
fast assembly
of your individually configured
automated industrial valves.
Quality Control
department
The quality control department in Germany supervises all quality procedures from the qualification of new products to the constant incoming inspections in all subsidiaries - worldwide.
New products are qualified regarding to European standards like PED, machine directive, ATEX, low voltage directive or electromagnetic tolerance and pass tests under the same conditions the well-known German products from market-leaders are tested.
Regular supplier audits ensure the constant quality.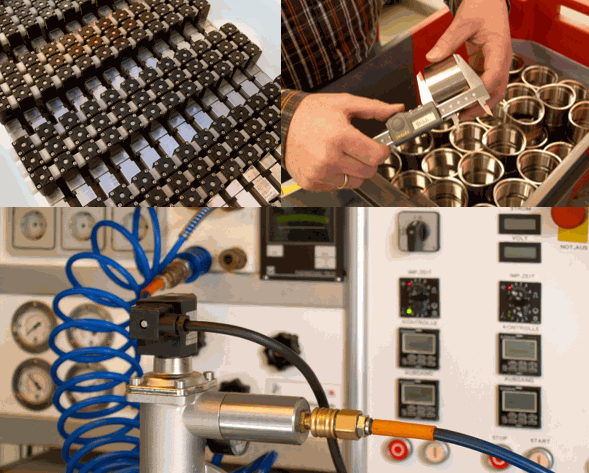 The Warehouse

We stock a great amount of common valves for short-term availabilty. All products are registered and administrated through ERP.
Well-trained employees maintain the stock and deliver within China and also worldwide under consideration of safe packaging and shipping.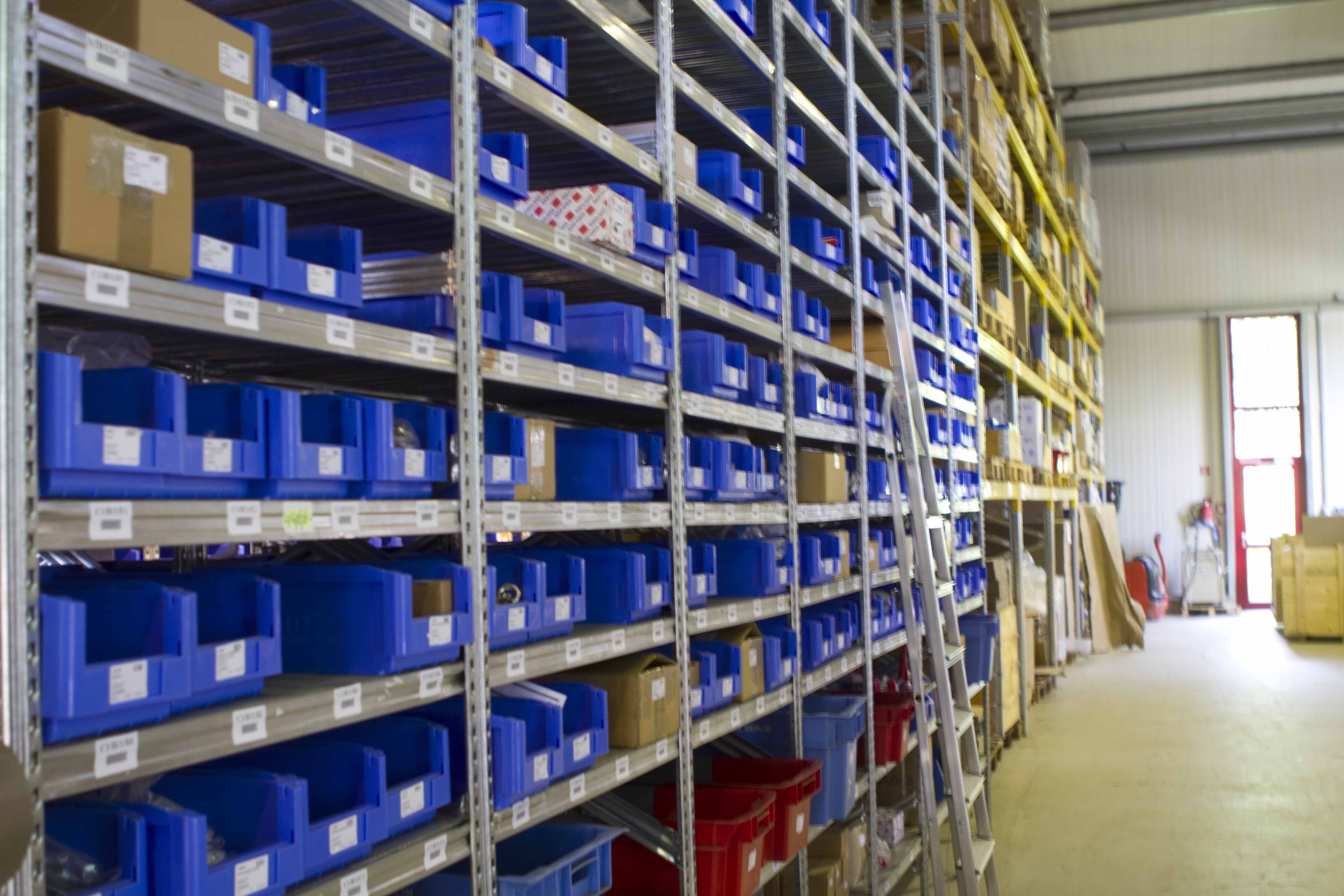 THE ASSEMBLY
DEPARTMENT

->qualified assemblers with high flexibility and knowledge of valves, pipes
-> special test equipment for leakage, pressure loss and dimension accuracy
-> pressure tests up to 100bar
-> with documentation according to 2.2 and 3.1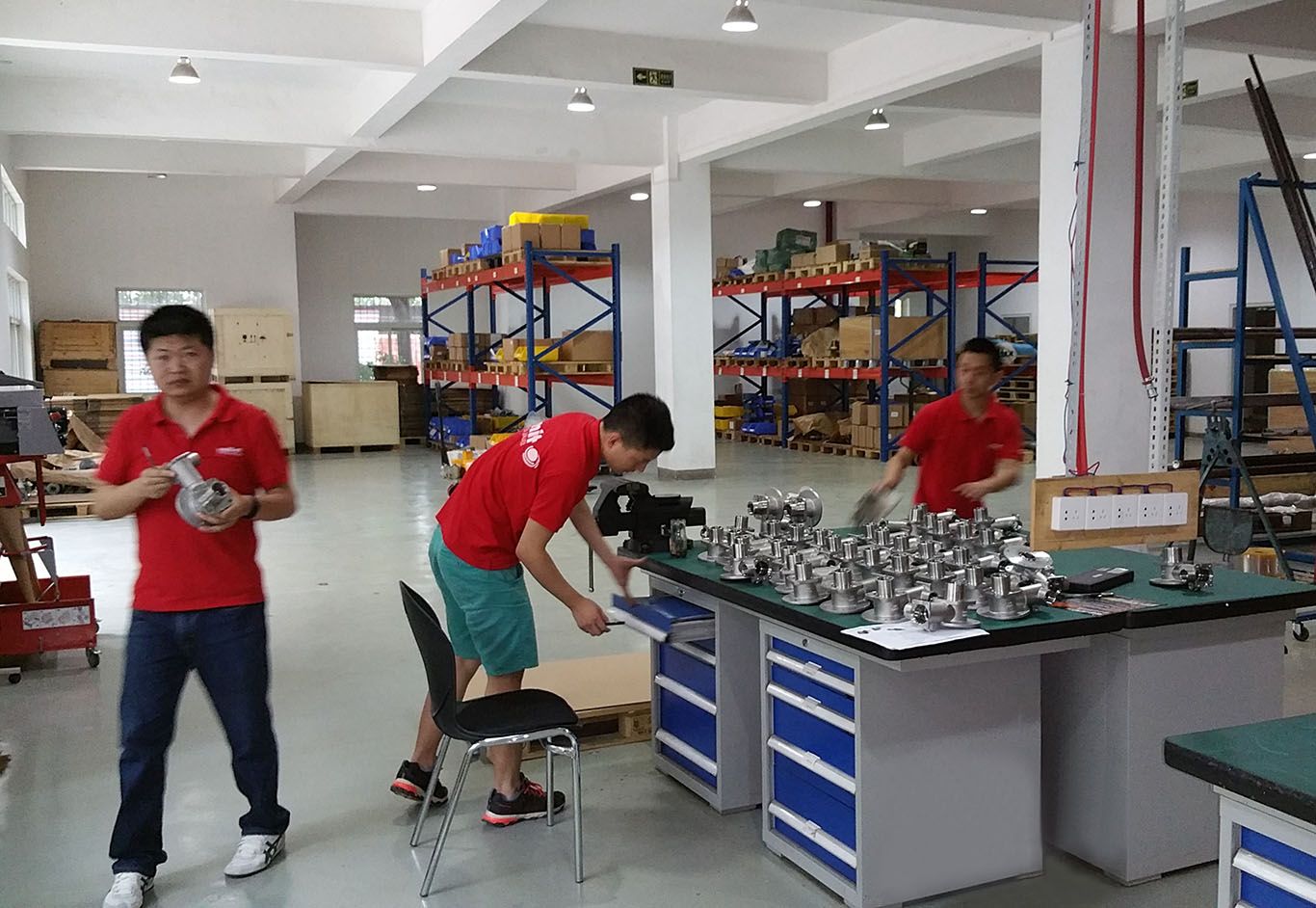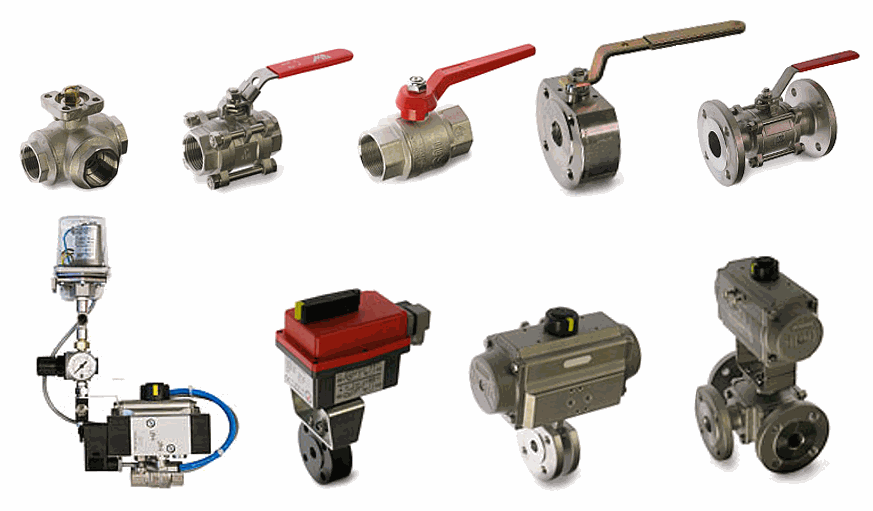 Ball Valves
We offer a huge variety of 2-way and 3-way ball valves, from manual operated brass or stainless steel ball valves to automated solutions, completely assembled with pneumatic or electric actuators, pilot vales, switches, gear boxes, accu packs and many more common features for automated solutions.
We have cost-saving product families from China, as well as high-quality valves imported from Europe with special demands like FDA, ATEX, shells for reduced dead spots, high pressures or special brands.
For the food industry we also provide different heating-jacket ball valves.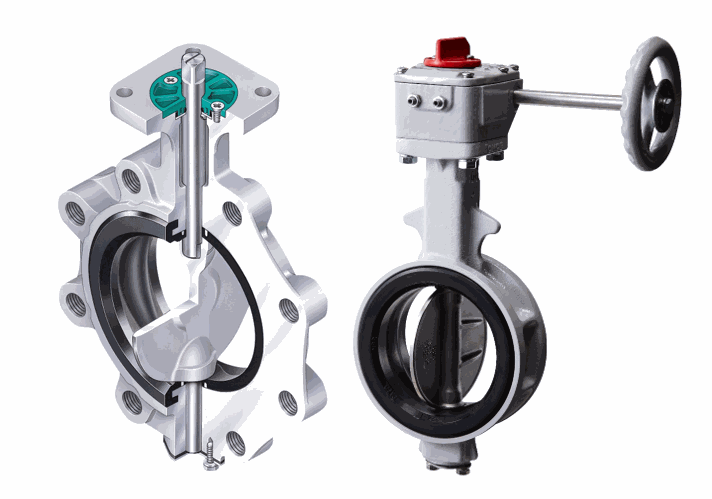 Butterfly Valves
We offer butterfly valves for industrial applications from DN25 up to DN400. You can get wafer types and lug types manually operated, with gear boxes and pneumatic or electric actuation. We also have butterfy valves for special applications like FDA, back pressure resistance and vacuum.

SOLENOID Valves
We can offer you different kinds of soleoind valves from China and Europe. The product range is from 3/2-way and 5/2-way pilot valves for pneumatic actuators to all kind of 2/2-way and 3/2-way process valves: directly controlled, servo-controlled/pilot-operated and also force pilot operated. The bodies are mainly made of brass or stainless steel.

pressure controlled Valves
We also offer different kinds of pressure controlled valves from China and Europe. The product range contains 2/2-way and 3/2-way process valves: directly controlled and also force pilot operated. The bodies are mainly made of brass, cast and stainless steel.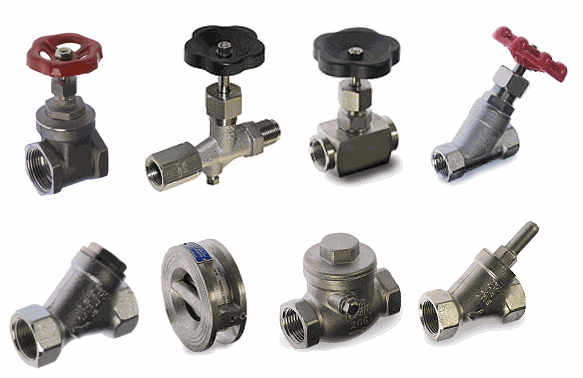 Gate Valves, Slider, Check Valves and Strainer
To manually open and close pipings, to avoid backflow and clean the medium for sensitive valves and instruments you need a lot of different valves. As your partner for industrial valves you can get all these valves from one stock. So you can care about your important application parts.

Our References